Consultancy Expertise
We try to make a world of difference by having access to a wide range...

Statutory Audit
We have designed an audit approach whereby services of the highest...

New Branch Office
We have now opened a new branch office at Hamriyah Free Zone, Sharjah
Audit Related Services

And Management Consultants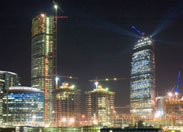 Our audits are conducted in accordance with international standards on audit – Statutory Audits, Internal Audits, Investigation Audits, System Evaluation and Studies, Management Advice.
Professional Services

Established in Dubai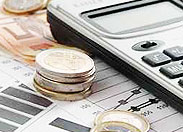 Accounting services, Book keeping assistance, Executive training, Management advice on finance related issues.
Management Consultancy

One – Stop Solution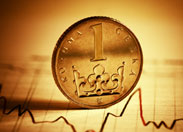 Feasibility Study and Business Plan, Business Re-engineering, Man Power Planning, Executive Recruitment and Training.
Legal Services

International and U.A.E Law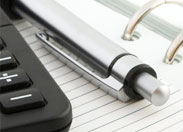 Preparation of partnership agreements, Company formation (L.L.C.), Free Zone Company formation, Formation of Free Zone Establishments, Offshore Companies, Assistance in registration of patents & trade marks, Assistance in ISO accreditation.